Why Should Your Company Provide Fruits To Your Employees?
Increase Productivity

HR report reduce medical leave record

Higher employee retention rate

More positive & healthier working environment

Greater employee engagement

Improve company image

Cost effective employees benefit
Specialist Office Fruits Box Delivery
We only require a minimum order of RM 150 fruit box value and we deliver to your office doorstep. We deliver office fruits box to Kuala Lumpur City Centre (KL), KL Sentral, Sasana Kijang, Ampang, Bangsar South, Bukit Jalil, Petaling Jaya and Damansara.
As long as your office has a fridge, the fruits could last for 5 days. Therefore, if your have employees less than 20 pax, you still could arrange a fruits box of RM 200 value for them. You will only spend RM 2 for each of them of each day if you have 20 employees.
Fruits is the most cost effective employees benefit as your company only allocate fruit budget for each employee as low as RM 1.2 per pax then you can make them happier and healthier. It is an appreciation reward to motivate employees whom work hard for your company.
Besides office fruits delivery, we do deliver fruits like banana and apple easier for consumption to events like exhibition, tennis tournament, badminton tournament, golf tournament and etc.
Why is good to order Banana for events or tournament?
The reason is simple as it contains essential nutrients that can directly enhance athletes performance and results therefore you will see them eat before, during and even after the training. Another good reason is banana is easier to consume and has a lower price compare to other fruits.
This is how we arrange banana for all of our customer.
We are putting our effort to check and arrange every piece of the fruits before deliver to customer.
Why order Banana from Ezy Fresh Bite?
The reason is also simple because hassle free for you. We check each piece of banana, cut them into pieces like picture as per below and place them nicely into boxes. As banana is very sensitive to temperature and can't last long therefore to ensure the freshness we only take the fruits 1-2 days before the event. We will take imported Cavendish banana. Having fruits for your employees or clients, it build a good reputation for your organization.
One type of fruit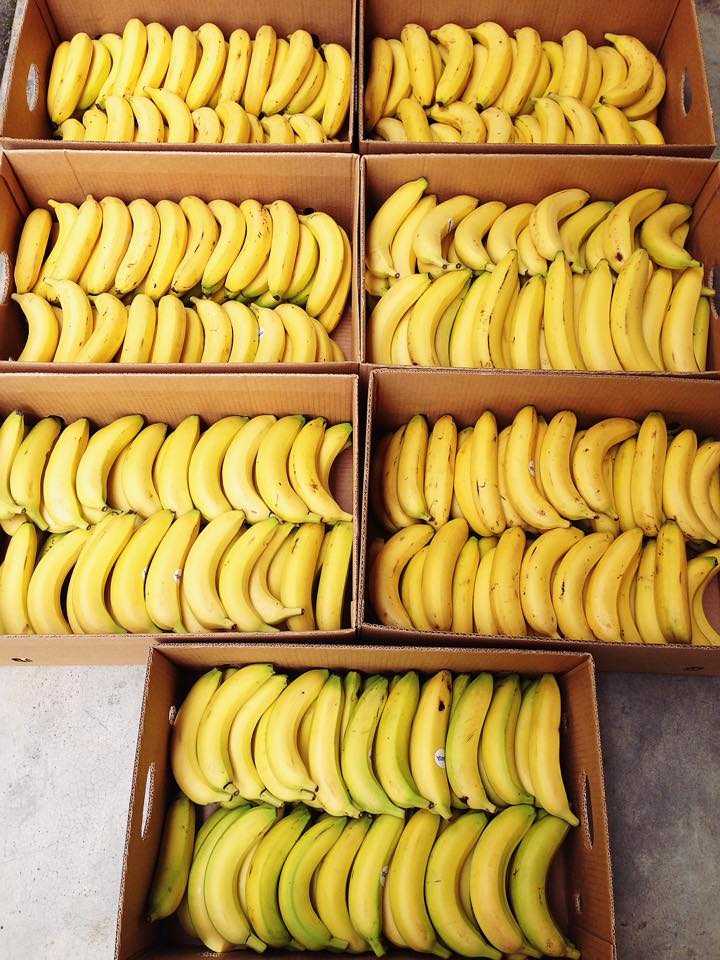 Few types of fruits
To ease Human Resource & Administrative team burden, Ezy Fresh Bite team will plan ahead and arrange the seasonal imported fresh fruits for your company so that you could spend more times on other work load.
It is indeed a good motivation and great reward for employees.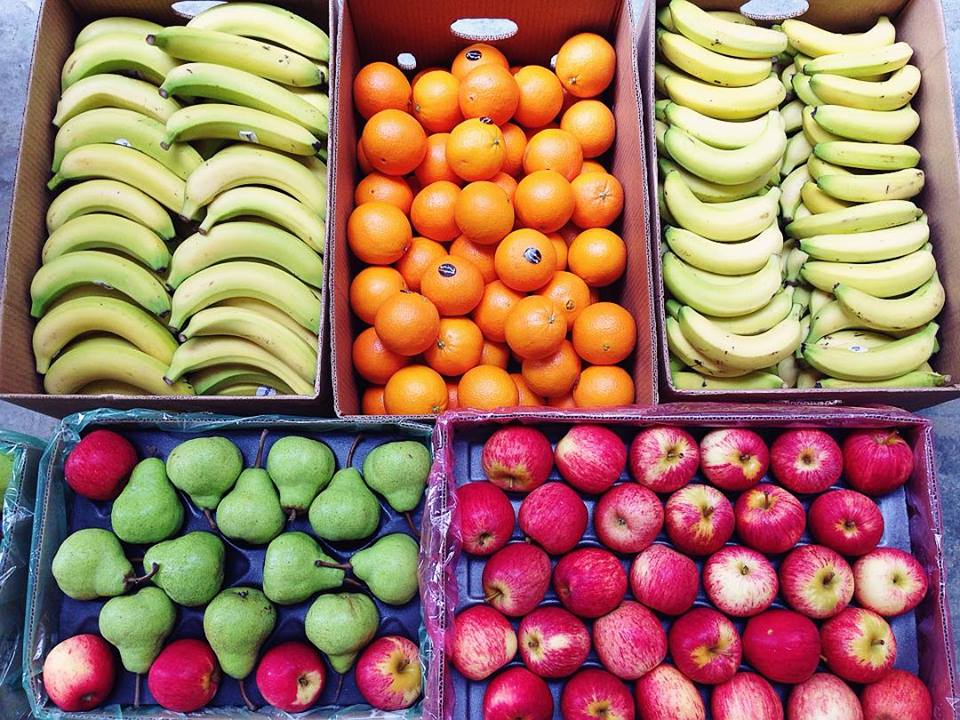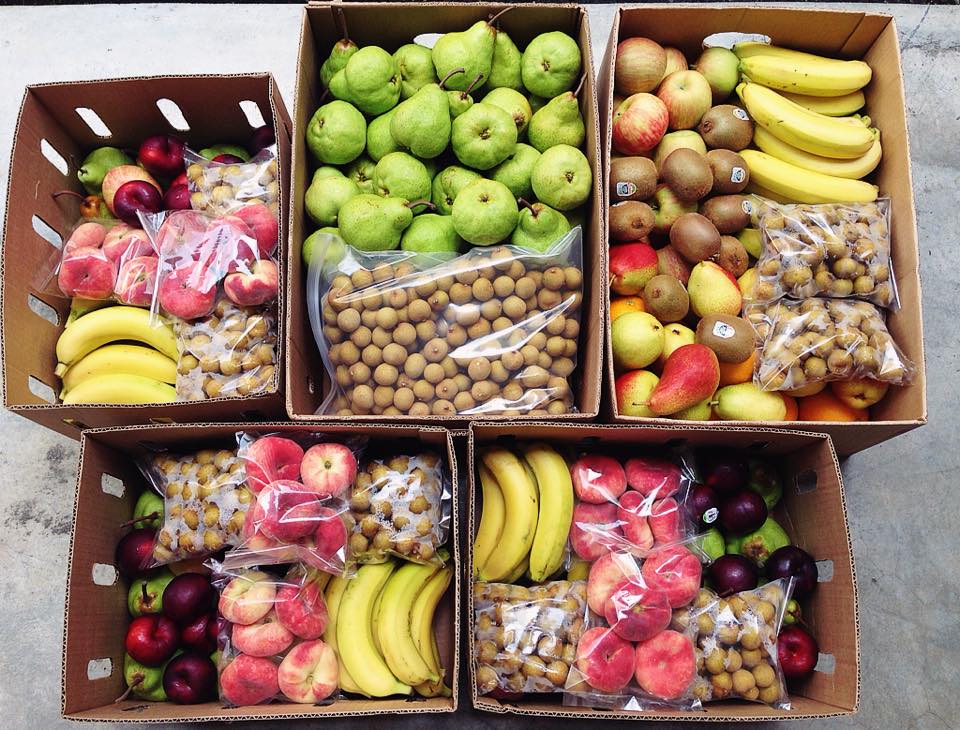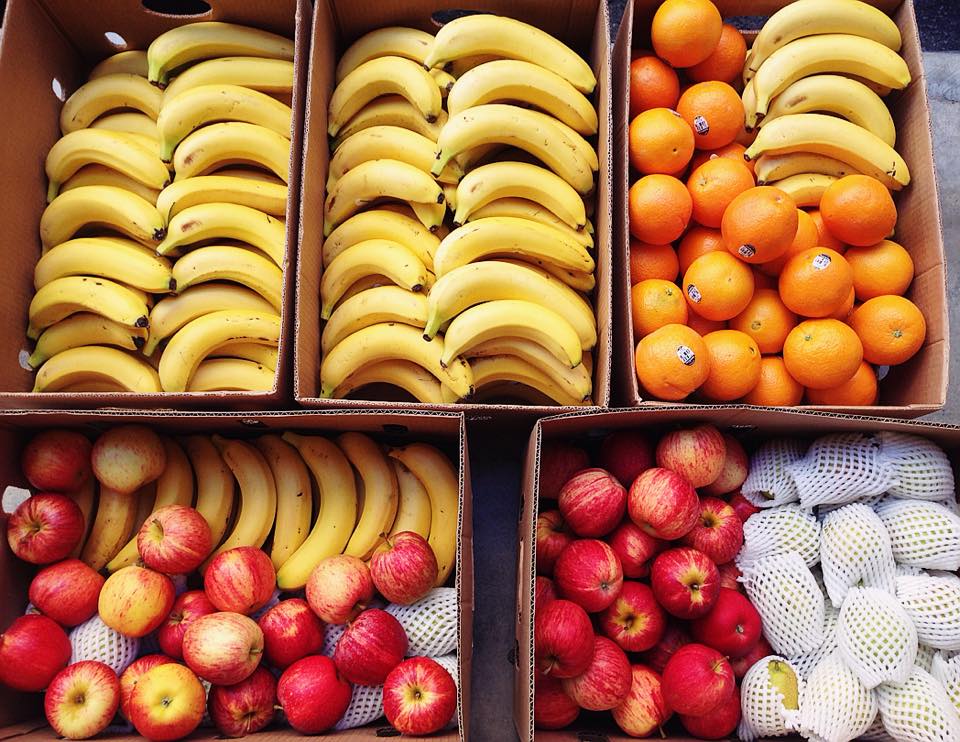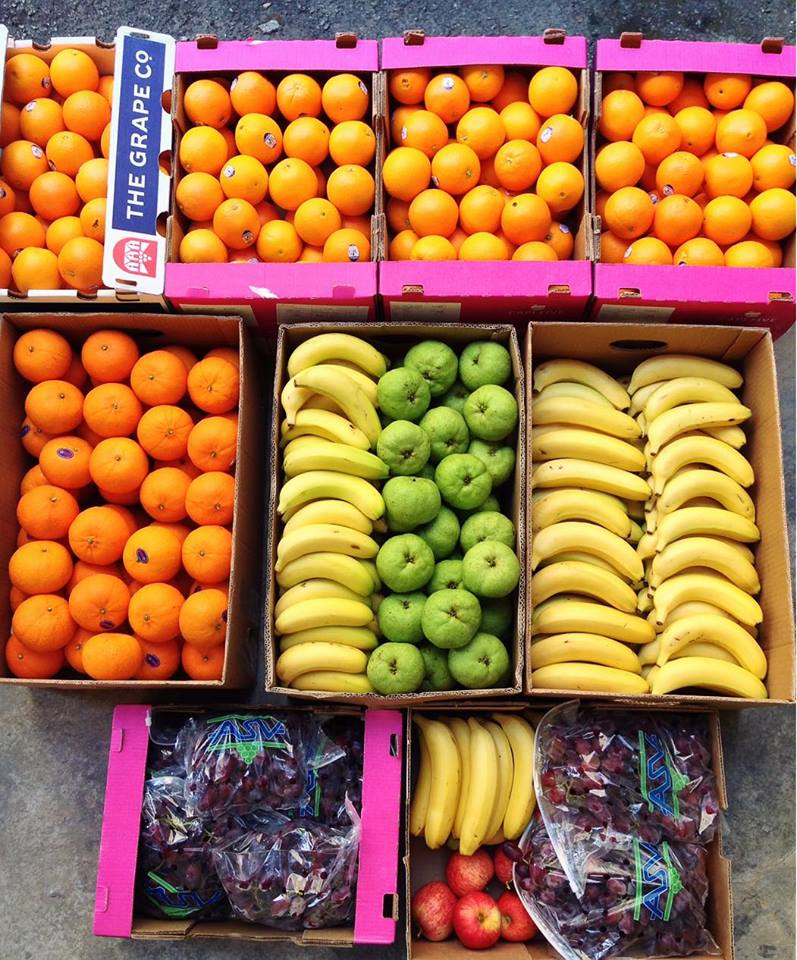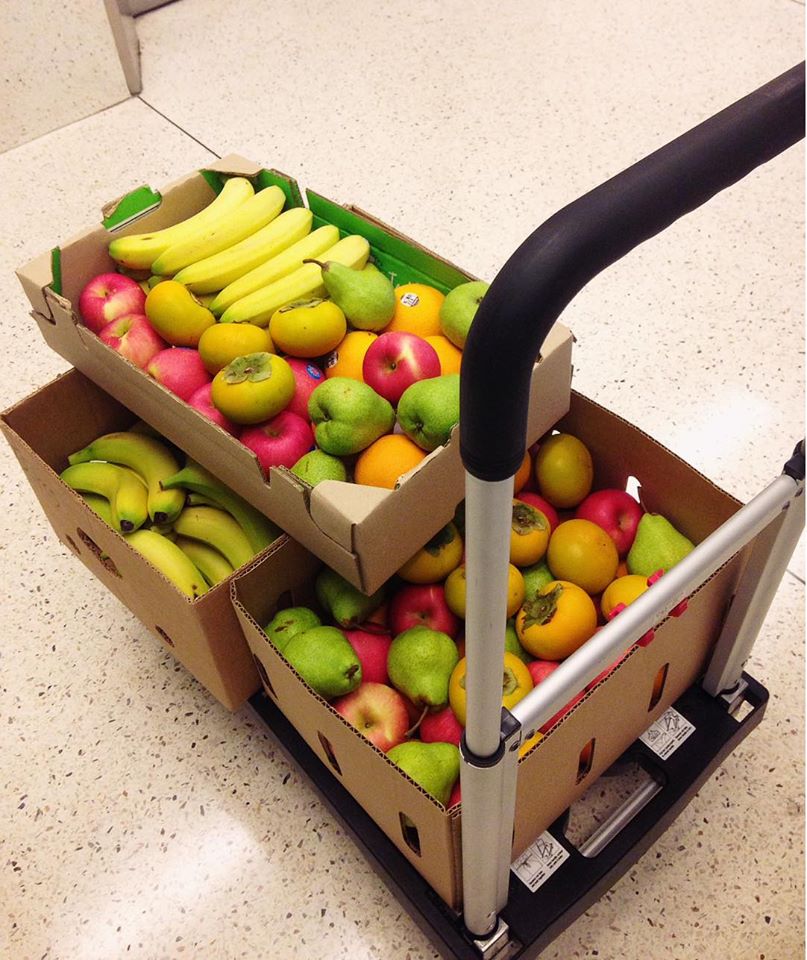 We do have two packages with fruit list below for your reference.
Fruit Box RM 150
1.Apple x 15 pcs
2.Orange x 10 pcs
3. Pear x 15 pcs
4. Banana x 20 pcs
5. Kiwi x 15 pcs
Quantities range from 65 - 80 pieces based on value and size availability.
This package suit for 15 - 30 pax for whole week fruits.
Fruit Box RM 200
1. Apple x 20 pcs
2. Orange x 15 pcs
3. Pear x 20 pcs
4. Banana x 35 pcs
5. Green kiwi x 15 pcs
Quantities range from 95 - 110 pieces based on value and size availability.
This package suit for 31 - 50 pax for 2-3 days consumption.
Above two fruit list packages are the common list that available for whole year and more convenience for employees to consume. We might have slight change on the fruit list based on seasonal and freshness availability within the budget allocated.
If your employee like banana more or less prefer orange, let us know, we could change for you.
If your company have more than 50 pax, you may tell us your preference as normally companies with more employees will usually plan for 1 or 2 type fruits only.
When should fruits delivery take place?
You may consider once a week, twice a week, once a month, twice a month, half year once or once year once whereby event like kick off take place. We have no tie-in contract so you may amend or cancel your fruits plan anytime as long as 5 days before your next delivery.
We will propose and arrange the fresh fruits based on seasonal availability. Let us assist you and work it out for you.
If you are interest to make an inquiry of office fruits delivery, please feel free to contact us.
Please do cc the email to your personal email too as sometimes we unable to reach your mail box by replying the email because of your company email security wall.
m | 016 9060 611